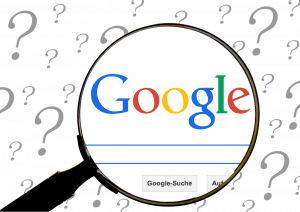 So I have recently been doing some searching online to get ideas for Noah's busy board. Of course, I want to tailor any ideas to what he likes, but I also want some ideas about what other people have done so that I have somewhere to start. The problem is, I tend to go down a bit of a rabbit hole when looking at images. I get really distracted by things that I like or that I think would look nice on the wall…. NOT THE POINT of this inquiry.
Here are a few of the prettier versions I have found that are distracting me…
The problem with being distracted by these is that they are clearly FAR above my very novice construction abilities and even if there was a chance I could accomplish them, there is no way I have the amount of time needed to complete them right now. That said, both these images are taken from etsy (click on the pictures to go to the site); the one on the right is listed at $300! The train busy board is  currently on sale for $150! That is mental! maybe when I have some more time, I should take up busy board making as a side job!
So distractions aside, I have still been looking for ideas that are both creative and practical. In doing that I found this video:
Ok, so I realise that a cube technically means doing 5 busy boards AND creating a cube somehow, but I thought this might be a good alternative to making a busy board that has to be attached to a wall.  Admittedly, Noah has never been overly interested in similar activity cubes when we have visited play spaces, but the last time he saw one he was a few months younger. I think it is definitely worth trying him out with a cube activity board and seeing if it would interest him. I could still keep the whole idea simple by keeping the cube small.
So my next step:
check out more REASONABLE ideas for busy boards online
take Noah back to a play place with busy boards and a cube activity table
continue watching Noah to see what things interest him (so I can start planning actual items for the board)
check out Noah's old toys, the kitchen and the garage for possible items that could be recycled onto Noah's board.